The Instrument for Pre-Accession Assistance for Rural Development – IPARD II focuses on rural and agri-food areas of countries in the process of joining the EU. It has seven measures, whereby Measure 3 entitled "Investments in physical assets concerning processing and marketing of agricultural and fishery products" aims to ensure that projects in food processing companies meet EU safety and environmental standards.
Leading companies in Montenegro, particularly in the meat processing sector, have already made investments in order to comply with EU standards, but there is still lack of capacity to collect by-products of animal origin, as well as solid and liquid waste treatment. For that reason, this measure encourages them to address climate change challenges by investing in photovoltaic systems and promoting renewable energy.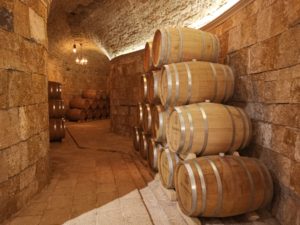 Measure 3 included two public calls, leading to 46 contracts, with the total financial support amounting to around €12.5 million.
These calls also helped support the (re)construction of facilities, procurement of different equipment and investments in renewable energy systems.