On the occasion of the 55th anniversary of the German-French friendship, German Ambassador to Montenegro,  Hans Günther Mattern and his French counterpart, Christine Toudic invite citizens to a musical evening with the string quartet "AMULETIC" on 22 January, at 7 pm in the KIC Budo Tomovic. The entry is free!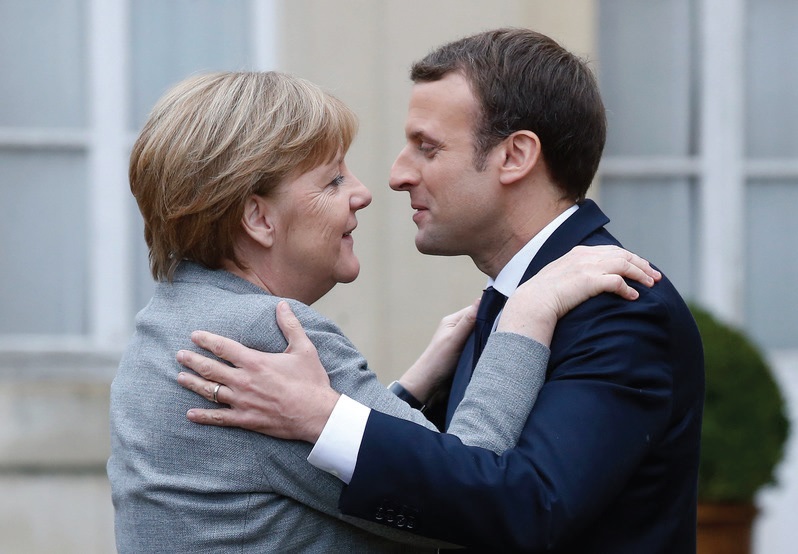 January 22, 1963 is famous for the birth of the German-French partnership. On that day in the Yelisei Castle in Paris, German Chancellor Konrad Adenauer and French President Charles de Gaulle signed an agreement on German-French cooperation. The Élysée Treaty finalised reconciliation of neighboring states, and since then, they have become more and more convergent. According to agreement, the governments of the two countries committed themselves to consultations on all important issues in the fields of foreign, security and youth policies as well as culture.
In commemoration of this historically important agreement, since 2003, the "German-French Friendship Day" is celebrated on 22 of January.