EU Ambassador to Montenegro Oana Cristina POPA paid her first working visit to the Old Royal Capital Cetinje and Municipality of Budva on Wednesday, pledging the EU's continued commitment to work with local communities across the country to help Montenegro's tourism and overall economy to get back on track as soon as possible.
"In Cetinje, the EU supported the design and construction of the sewerage system in Cetinje with €3 million. We also invested more than €1.5 million to rehabilitate the formerly illegal landfill of Vrtijeljka. Today, I was delighted to see that what used to be an environmental black spot has become a reclaimed green area", said the EU Ambassador.
Ambassador Popa pointed out that the Lipa Cave is a very good example of the sustainable use of natural heritage for tourism.
"I am glad that the EU supported this project as well. In Budva, we are working with the national and local authorities to support the preparation of infrastructure projects, and we are also providing assistance to ensure a more effective management of the coastal area," Popa said.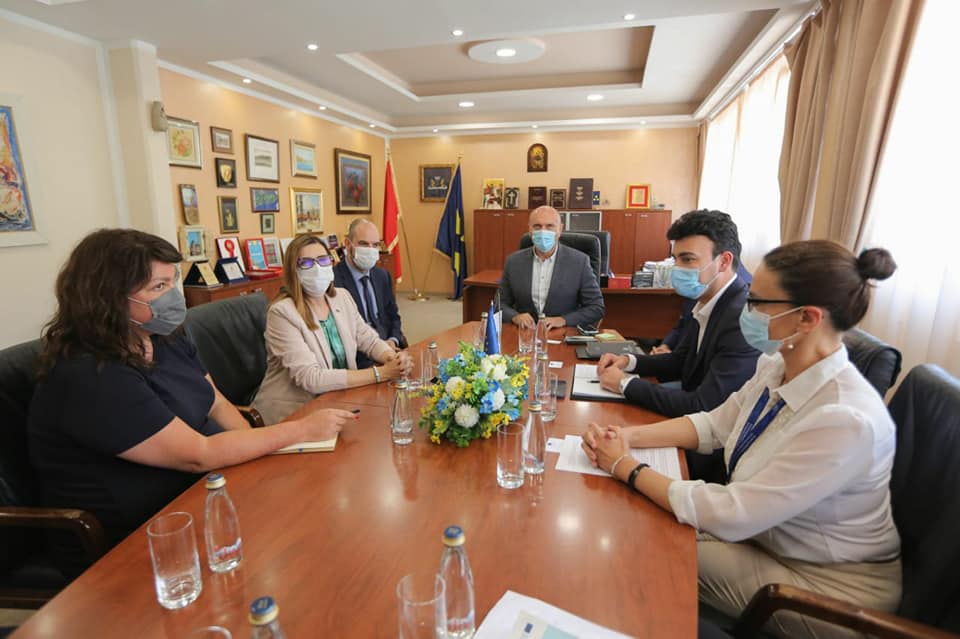 "Montenegro's coastal area is a very precious asset, which should be protected and developed in a sustainable manner," Ambassador Popa noted.
The EU Ambassador recalled that since the outbreak of the COVID-19 pandemic, the EU provided over €115 million worth of assistance to Montenegro, which helped protect public health and save thousands of jobs in the country.