The Delegation of the European Union to Montenegro and the EU Info Centre, in cooperation with the non-governmental organization iACT – Unë veproj – Ja djelujem, are organizing the third School of Film Production for Youth in Ulcinj. During the three-day school, which started today, 25 participants from all over Montenegro will learn how to shoot and edit short films, as well as how to express their critical points of view through artistic expression. In addition to the film school, film screenings will be organized, as well as lectures on European values and environmental activism. The school is organized as an accompanying activity of the European Film Festival and the Seanema Green Festival, with the aim of raising awareness on the importance of preserving the environment.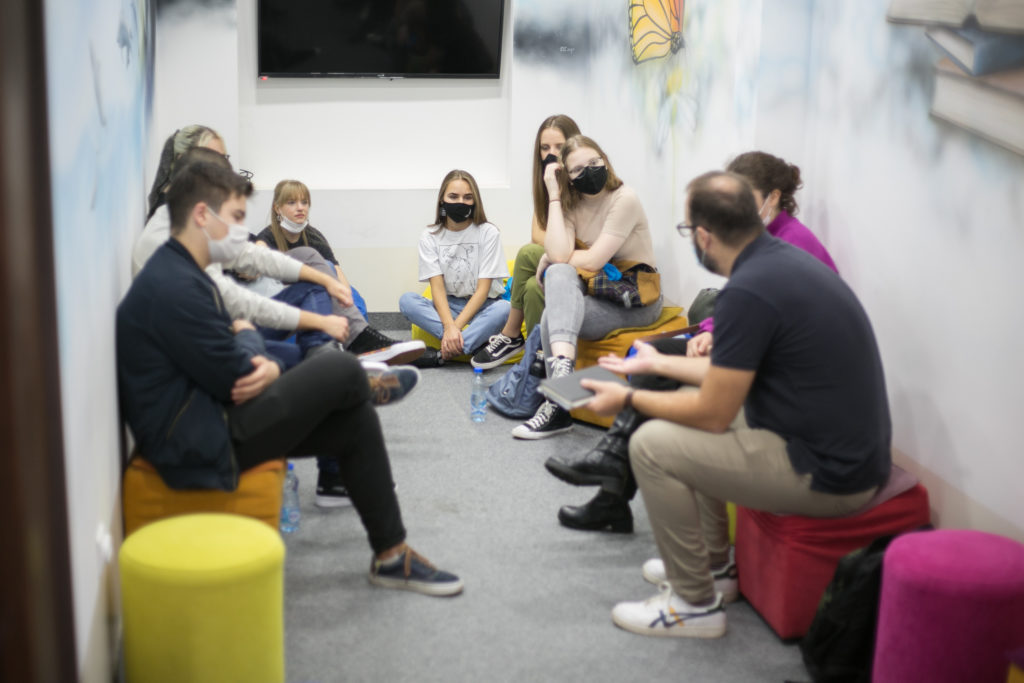 "Young people will learn about all phases of making a short film, and then make their own short film at the end of the school. By producing short audio-visual works, they will actively develop their artistic capacities and communication skills, as well as a critical attitude towards media content", explains Drita Llolla from the NGO iACT –  Unë veproj – Ja djelujem, the organizers of the Seanema Green festival.
The main topic of the short film, which will be jointly created by the participants of the school, will be the Ulcinj Salina.
"Given that our target group are young people from all regions of Montenegro, it is important that they are acquainted with the case of Ulcinj Salina, its historical aspects and future prospects, as well as with the importance of its revitalization and protection to Ulcinj, Montenegro and Europe," adds Drita Llolla.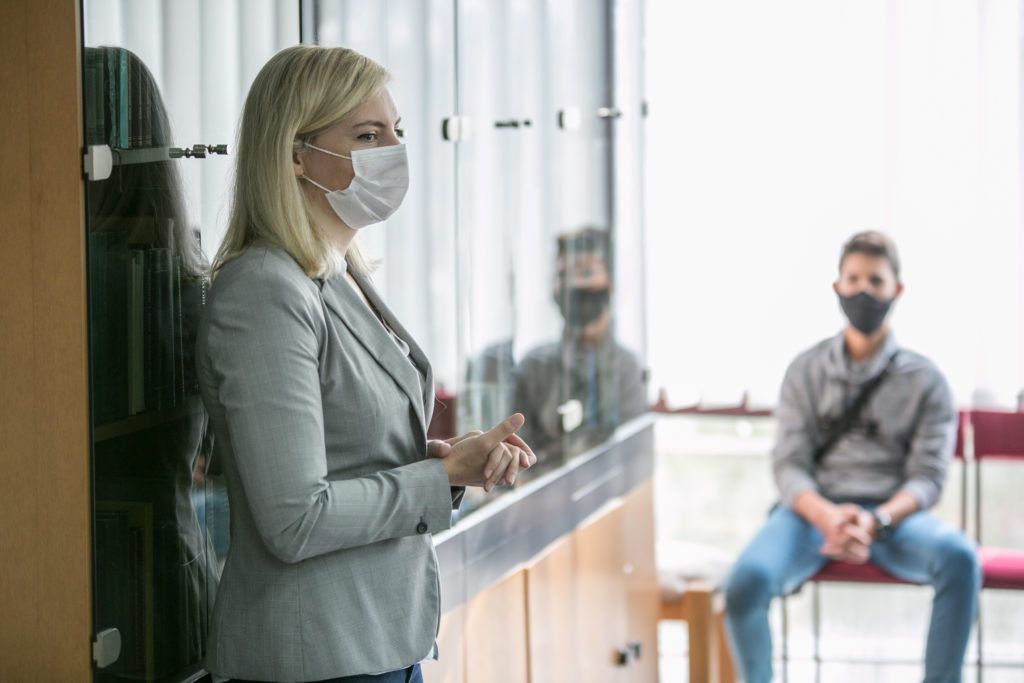 One of the most important negotiation chapters between the European Union and Montenegro is Chapter 27, which deals with environmental protection. That is why educating young people about the importance of this topic is one of the priorities of the European Union in Montenegro.
"We always try to promote the importance of environmental protection through our activities.  We believe that working with young people is the right solution, because tomorrow they will be the decision makers, and already today they can start changing their habits, through which they will protect the nature. This school is an opportunity to combine such an important topic with art and thus bring it even closer to the audience," said our colleague Ana Popović, who participated in the preparation of the school.
The school of film production is run by film director Sara Stijović and film producer Biljana Vušović, with the technical support from Robert Janković.