The COVID-19 pandemic has changed the lives of all of us. We have adopted a different system of functioning, new habits, and even changed our way of thinking. Users of the ReLOad programme have also responded to the new reality, by finding new creative solutions to achieve the goals of their projects.
Let's start by explaining what ReLOaD is. ReLOaD is the Regional Local Democracy Programme in the Western Balkans, which seeks to enhance cooperation between local governments and non-governmental organisations in order to make citizens' lives better. The programme is funded by the European Union and implemented by the United Nations Development Program (UNDP).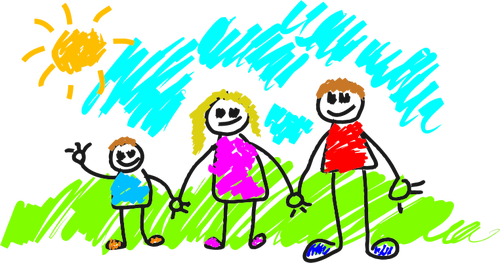 Several NGOs that have received funding through the ReLOaD programme have wondered – what are the challenges and opportunities in new circumstances? How can we amuse children or what to do if you are just expecting a baby? How do we protect ourselves online, where we spend more and more time? How to fill up the free time we now have in abundance? These questions were answered by the non-governmental organisations Center for Counseling and Personal Development, and My Support to Breastfeeding from Tivat, Parents, Digitalizuj.me, and the Centre for Childrens Rights from Podgorica.
The non-governmental organisation Parents has organised a free webinar (online lecture) on the theme of #StayHome with children. They devoted the webinar to adjusting family members to new daily routines, devising community games, and to sharing tips on how to encourage children to play independently.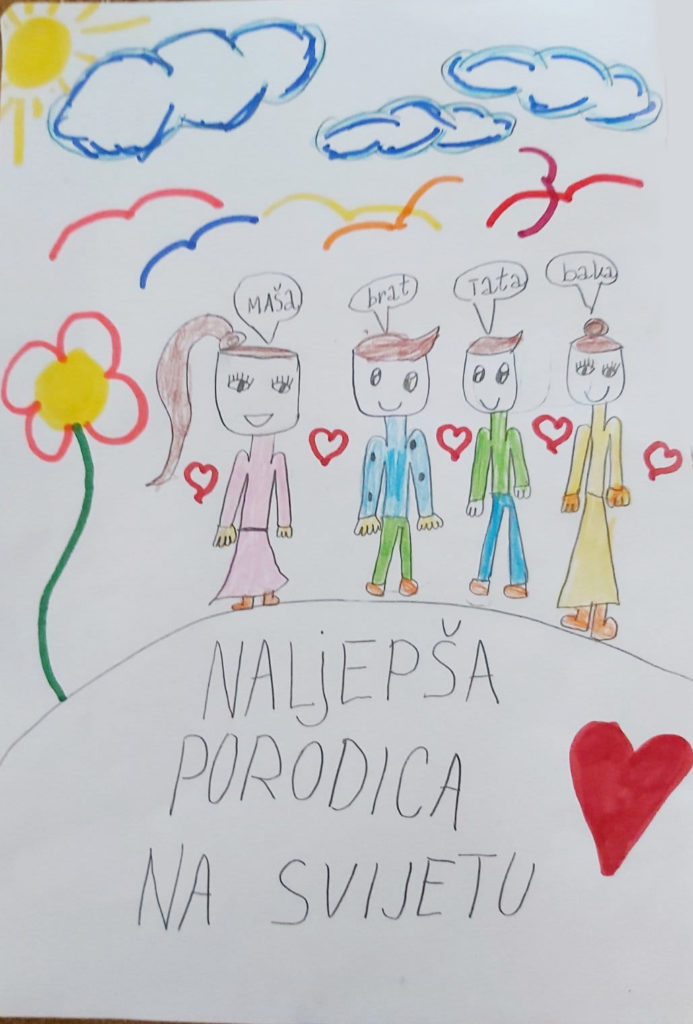 The Centre for Counseling and Personal Development and the NGO My Support to Breastfeeding in Tivat have received funding to organise breastfeeding and maternity workshops. In accordance with the government's preventive measures against the COVID-19 pandemic, it was clear to them that pregnant women and those in maternity could not gather. That is why they organised their classes online, and in addition to advice on how to feed their newborns, they also included psychological advice for pregnant women, who now feel an increased fear.
We mostly spend our free time on the Internet. That's why the NGO Digitalizuj.me from Podgorica has prepared a video for young people explaining how to protect themselves against attacks on the internet.
The Centre for Childrens Rights from Podgorica organised psycho-social and creative-educational group activities through Viber groups, in which they suggest how children and parents can easily overcome new circumstances, better organise their leisure time, and how to carry out regular activities. In addition, the Centre organised individual consultations with people who feel fear, excessively worry, have uncertainty or anxiety.
These ReLOad users have shown that crisis and challenges can be answered positively, with a little more creativity and a desire to help others. Can you follow their example too?