On the occasion of the International Customs Day, the EU Info Centre hosted a public debate on Chapter 29 – Customs Union. The European Union financially supports Montenegro through pre-accession funds with a total of €4.7 million in order to help achieve the goals which are set in this area.
Montenegro opened negotiations on Chapter 29 at the end of 2014 and it is now assessed as being moderately prepared. According to Head of Delegation, Aivo Orav, the national legislation has been significantly aligned with the European acquis and Montenegro has improved risk management. However, more work has to be done.
"Illicit tobacco trade remains an area of particular concern. The customs authorities need to address the significant challenges in this area and further reinforce international cooperation", Orav concluded.
Chapter 29 is a demanding and expensive assignment and one of the most financially challenging chapters in the negotiations with the EU. The biggest challenge is the modernisation of the system through the application of new technologies. The pre-accession funds are used for developing New Computerised Customs System (NCTS) with €3.3 million. An additional €1.4 million have been invested in improving border controls through the Integrated Border Management Strategy
"When it comes to Montenegrin businessmen and entrepreneurs, once the customes barriers are removed, there will be an opportunity for an unhindered placement of products which will facilitate the export of domestic goods to the market of about 500 million consumers. On the other hand, our citizens will have access to products with better quality from EU countries at significantly lower prices due to the increased competitiveness", Chief Negotiator Aleksandar Drljevic was quoted as saying.
"We are firmly committed to amending the regulations in parallel with the development of the national electronic systems, which will enable business processes to no longer be in paper form, but be electronic and compatible with EU systems", said Vladan Jokovic, Customs Director of Customs and the Head of the Working Group for Chapter 29.
A panel on Chapter 29 was organized under the EU4ME project, financed by the European Union, and implemented by the UNDP.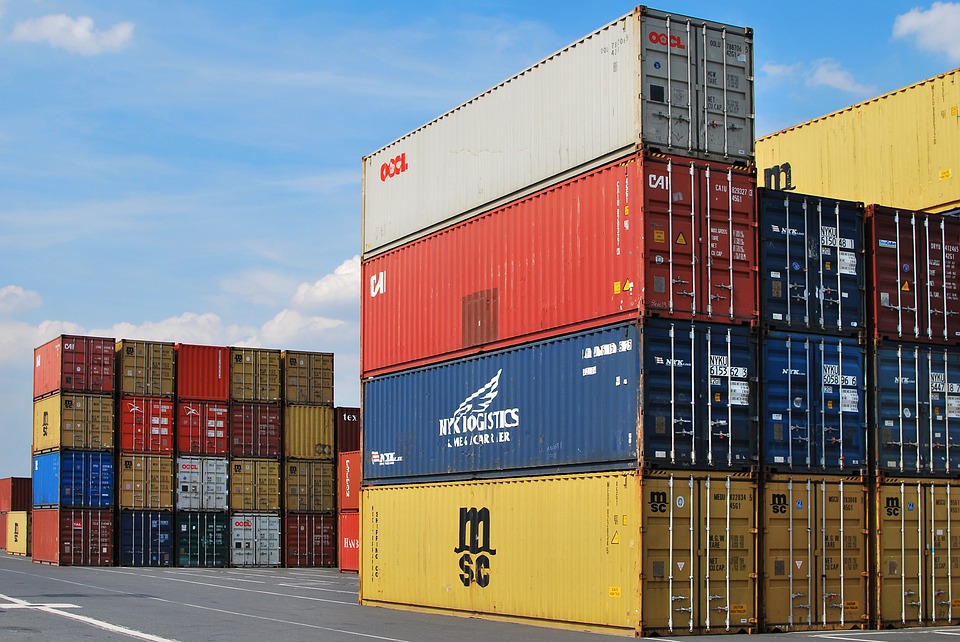 Since 1968, The Customs Union has provided a common border and eliminated customs controls between EU member states. This practically means that the trade of goods between the member states takes place without customs controls and without the collection of customs duties, which makes the daily life of the EU citizens considerably easier.
For example, when a customer from Lithuania orders a pair of shoes from France, they will be delivered to the customer's home address without having to stay in customs – since this does not exist in the EU. When a Slovenian customer buys a bicycle from a Dutch manufacturer, he does not have to pay a fee related to customs duties. The same will apply to citizens of Montenegro when the country becomes a member of the European Union.