The European Union recently launched the "Young European Ambassadors" (YEA) initiative for young people from the Western Balkans. Out of 400 applicants, the jury selected the best 60, who will have the opportunity to get to know and experience the values ​​of the EU and promote the opportunities that this community provides. The platform is designed as a place for exchanging ideas and developing talents, so that young people can become carriers of positive change within their communities, regions, and the EU itself.
Among the 60 selected, there are ten young people from Montenegro selected as ambassadors and attachés. One of the ambassadors is the nineteen-year-old Matija Sekulić from Podgorica, a first-year student at the Faculty of Law at the University of Donja Gorica. He has been participating in various youth activities for years, so applying to become a YEA was a logical step.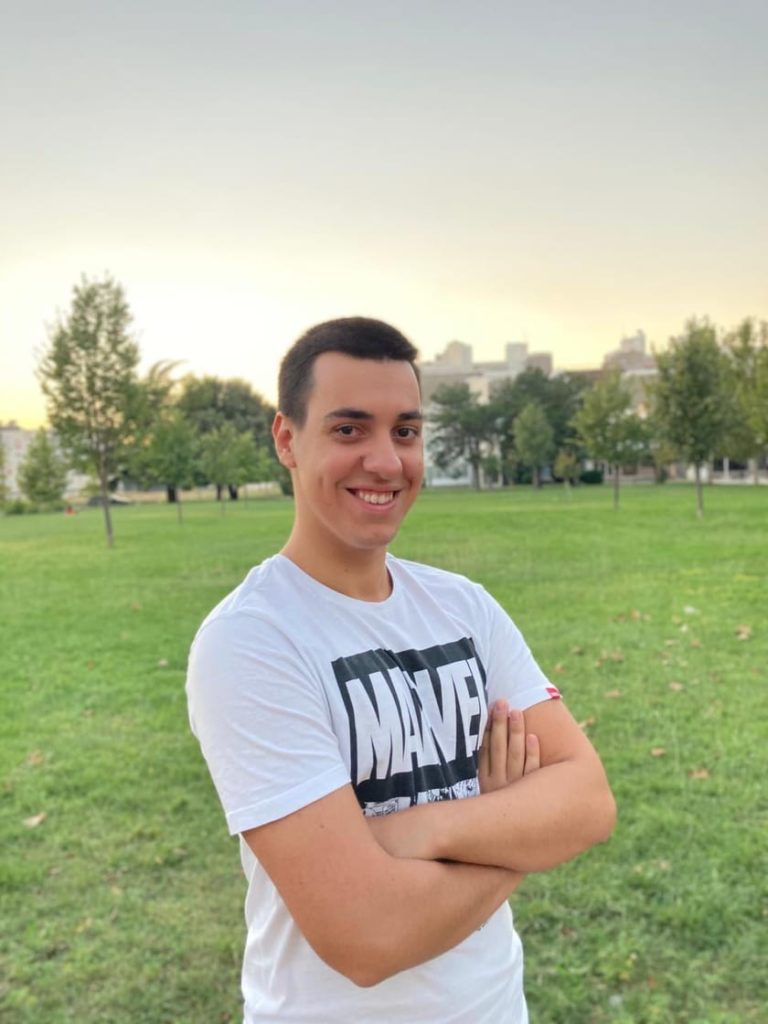 "I found out about the election for the YEA through the Facebook page of the EU Info Centre, which I have been following for a long time. I immediately looked at the project and saw the many benefits it offers, such as: connecting with peers across the Western Balkans and Europe, participating in numerous events, learning a language, learning something new, but also the opportunity to inspire other people through my work," said Matija in an interview for the EU Info Centre.
He especially emphasised the fact that young people have many more opportunities today then young generations before.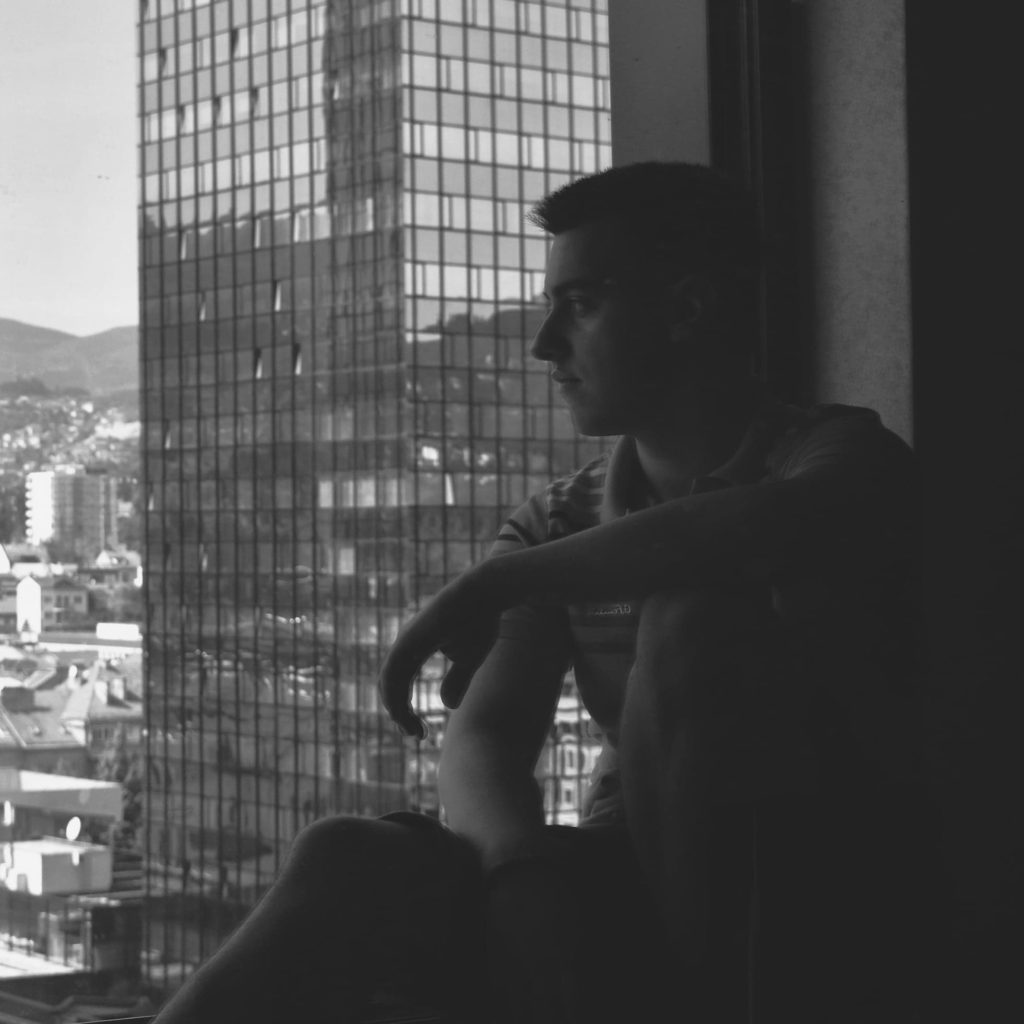 "That is why it is very important to make use of these opportunities, because whatever we do in life, each of us will have our own important social role. This leads us to become leaders in our society who can do something good for ourselves and the community. I will do my best to use all my potentials and talents to justify the role entrusted to me," explained this young European Ambassador.
The role of an attaché was given to the 28-year-old Ivana Srećković, a graduate journalist and master of marketing communications. She applied for the YEA because she is interested in the EU and its values, but also in networking with young people from the region.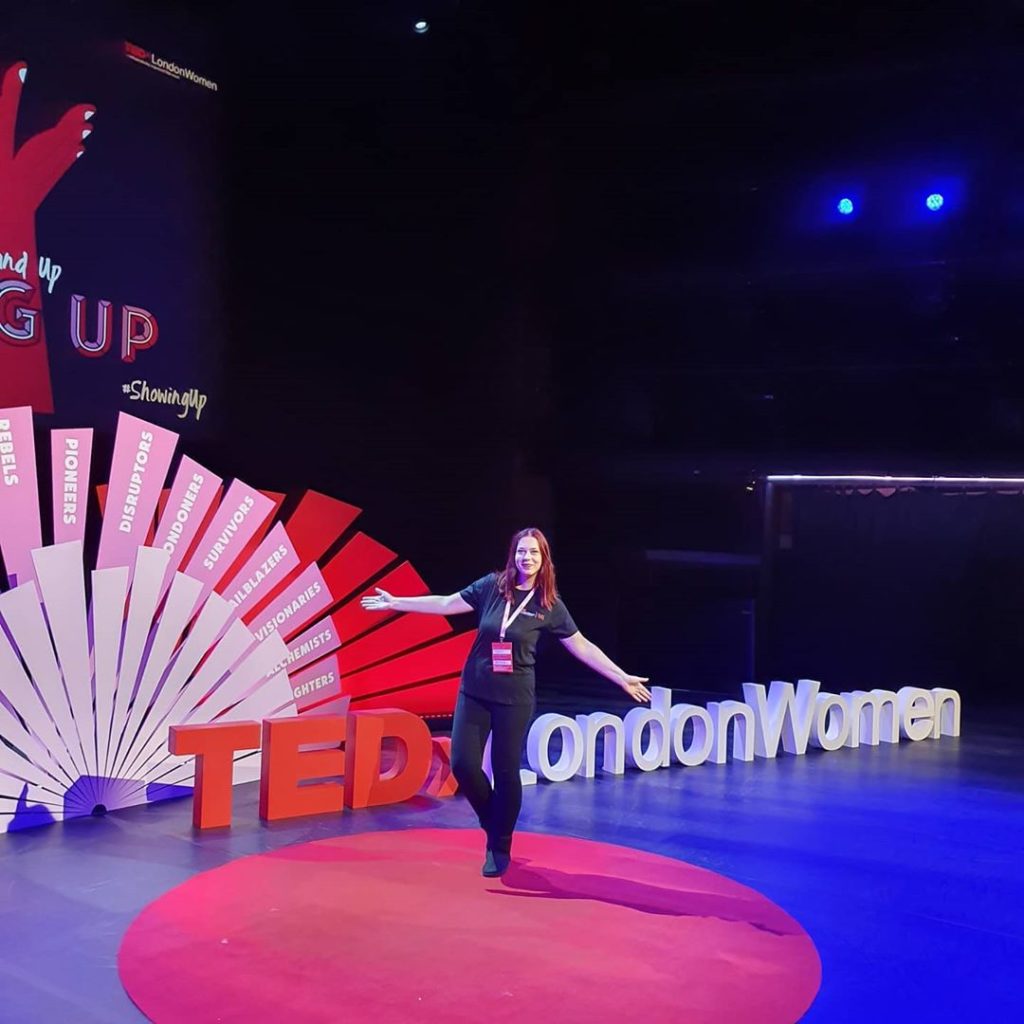 "I am looking forward to working on various projects, events, and initiatives for young people. Through these activities, my contribution will be the greatest, where I can help with writing, creative ideas, organisation and management, and promotion and marketing. Of course, it is wonderful to be part of such a network of young people, not only in Montenegro, but also in the Balkans," says Ivana.
She pointed out that such initiatives are important for young people, because they increase their visibility in society, draw attention to their wishes and needs and provide them with opportunities to learn new skills and spread knowledge.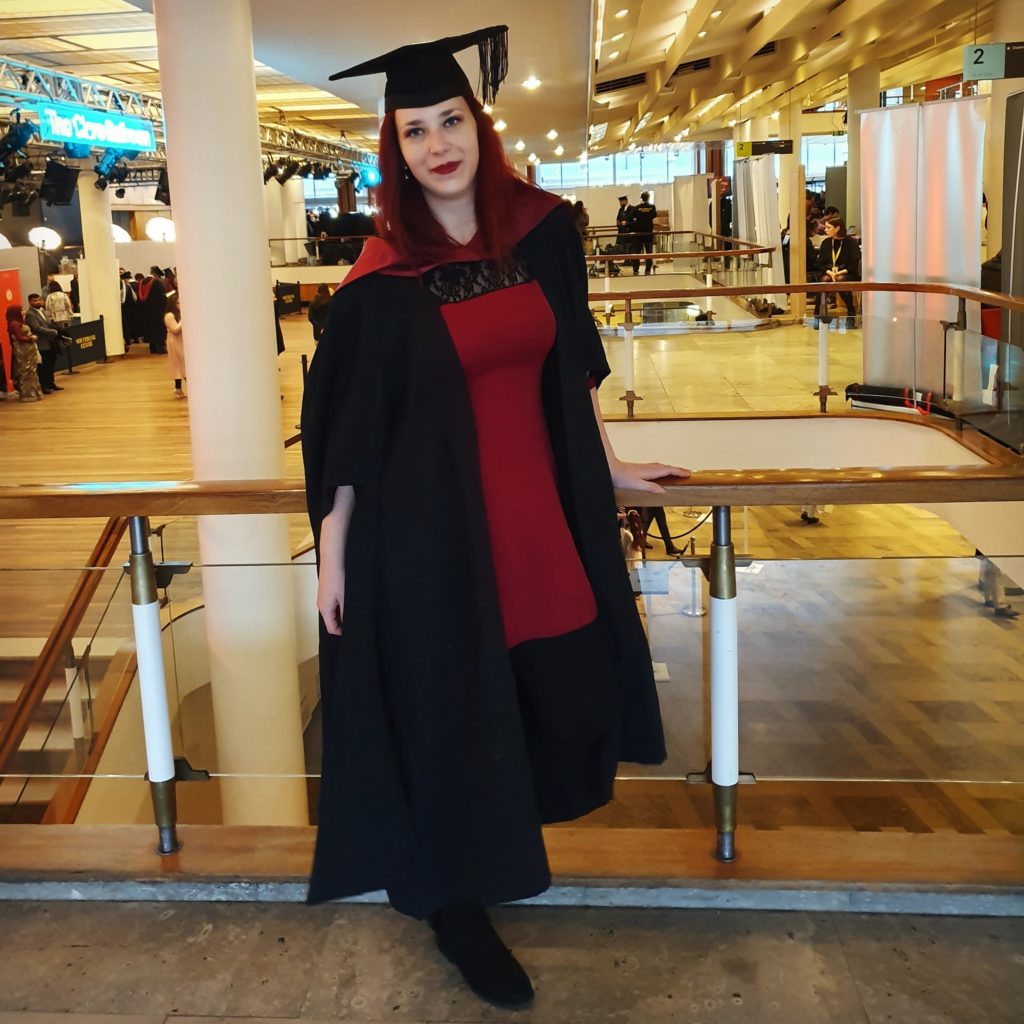 "In this network, young people work for young people. Since cooperation with countries in the region is easily achievable, creating a network with such people provides countless opportunities for great stories in the future," she said.
In addition to Matija and Ivana, Jovana Jacimovic, Vojin Cetkovic, Dado Dervanovic, Bojana Lalatovic, Stefan Vukmanovic, Emina Balota, Jelena Delibasic, and Aleksandar Kaludjerovic were also selected as young European Ambassadors and attachés from Montenegro.
The Young European Ambassadors initiative is part of the European Union's regional communication programme for the Western Balkans, which was launched in January. The programme is funded under the EU's Instrument for Pre-Accession Assistance and will run for three years. The aim of the programme is to inform different target groups about the EU's values, policies, and programmes.