Nearly 90% of people in Montenegro have never sought protection of their consumer rights from the State. This was shown by a survey on consumer rights awareness in Montenegro, conducted by the Ministry of Economy and IBF International Consulting, within the EU project "Technical Assistance for Harmonisation and Application of the EU Internal Market Acquis – AIM II" worth €1,170,000.
The research, which was presented at a press conference at the EU Info Centre, confirmed that no awareness of the importance of consumer protection has been developed in Montenegro. Two-thirds of respondents said that they did not have enough knowledge about protecting their rights, nor did they have the habit of claiming it. To change this, the Ministry of Economy will introduce two mobile applications by the end of the year.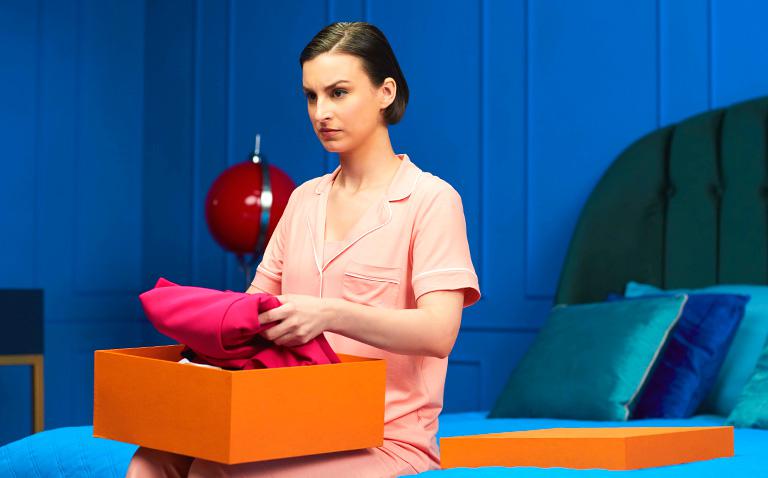 "In order to enable a more active role for consumers in the complaint process and then to help raise the education of consumer rights, the Ministry of Economy has prepared two new mobile applications specifically for consumers. The applications have been developed in such a way that, in situations where consumers' rights are violated, consumers will have the opportunity to complain to the inspection bodies on the spot in a quick and easy manner or to seek protection from the competent State authority," explained Jovo Rabrenovic, the General Director of the Directorate for National Brand Development and Consumer Protection at the Ministry of Economy.
Consumer rights are monitored by a market inspection. The Chief Market Inspector, Nada Djurdjic, said that they are strongly committed to educating consumers and raising public awareness of the importance of protecting their rights, as this, among other things, helps them do their jobs.
"Without an active consumer and an active trader, it is impossible to equate a Montenegrin consumer with that of an EU one in terms of rights. Therefore, surveys are important since they show us where we are in this area and indicate in which direction both regulations and practices should be adjusted. Although Montenegro has done a lot for consumers, it can be concluded that we still have a lot of work to do," said Đurđić.
The survey on consumer rights awareness in Montenegro was conducted in March and April this year, in all Montenegrin municipalities, with a sample of 1.202 citizens.