Podgorica, 18 September 2018 – The project "Strengthening the Capacity of the Agency for the Protection of Personal Data and Free Access to Information" was presented at the EU Info Centre. The project is funded by the European Union.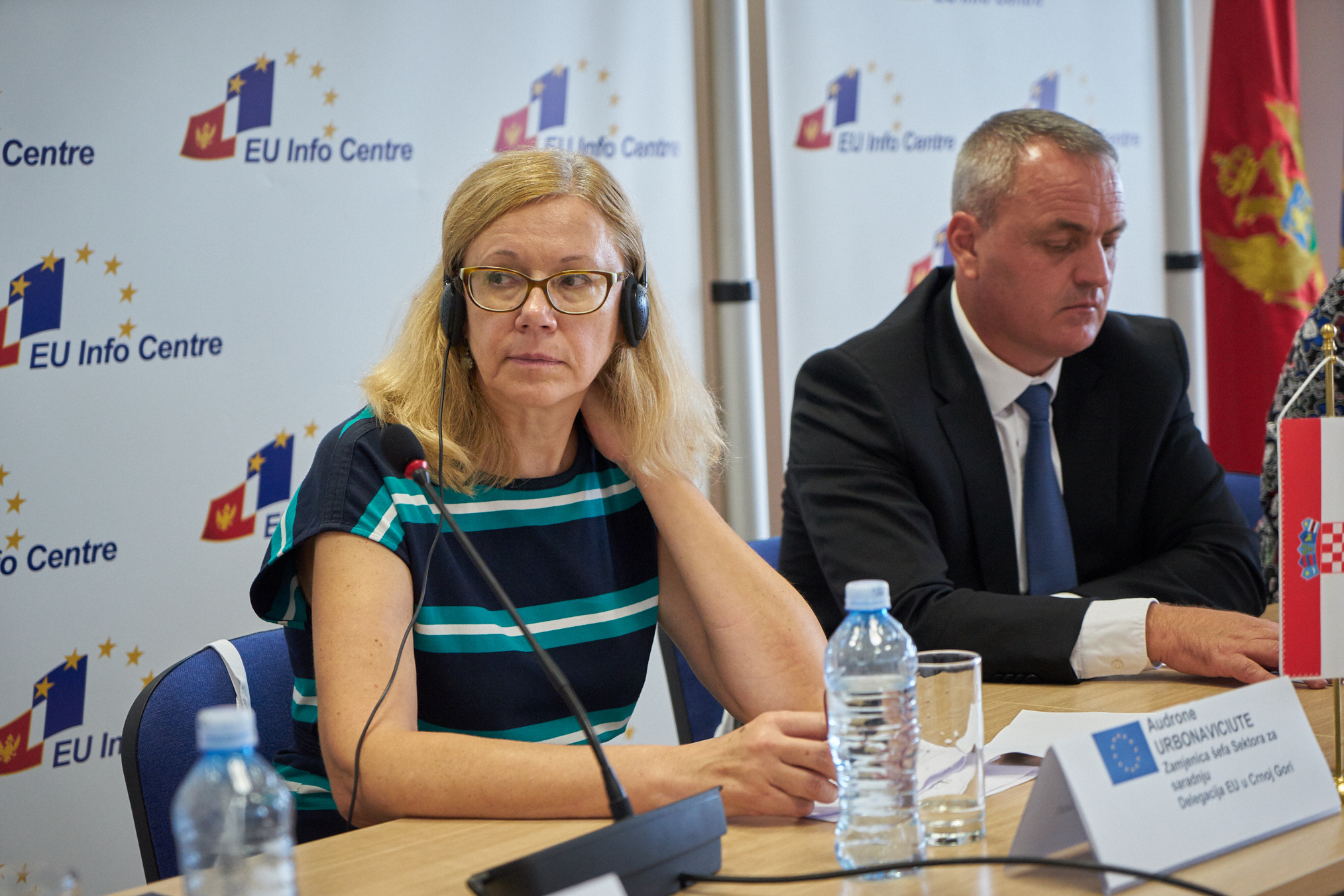 The Deputy Head of the Section for Cooperation at the EU Delegation to Montenegro, Audronė Urbonavičiūtė, said that the project, which Croatia and Montenegro are cooperating on, is important.
"This project, worth €250,000, is of great importance for Montenegro and it should help the country in achieving EU standards and good international practice," Urbonavičiūtė said.
According to Audronė, the project will enable the reduction of the number of cases of the administration remaining silent. The Croatian Ambassador to Montenegro, Veselko Grubušić, said that the Croatian Twinning Mechanism had helped a lot in opening and closing chapters.
"More than 300 Croatian experts took part in the EU–Croatia negotiation process. These are a list that Croatia is using to help neighbouring countries in the process of EU negotiations and accession," Grubišić said.
The project has two components and a total of 11 activities. One concerns the right to access information through requests and others to online availability. The goal of the project, according to the participants of the conference, is to achieve faster resolution of requests, as well as to reduce the silence from the administration.
The President of the Council of the Agency for the Protection of Personal Data (AZLP), Muhamed Gjokaj, said that aim of the Law on Free Access to Information is to have an open and transparent public administration and this law is one of the tools for preventing corruption.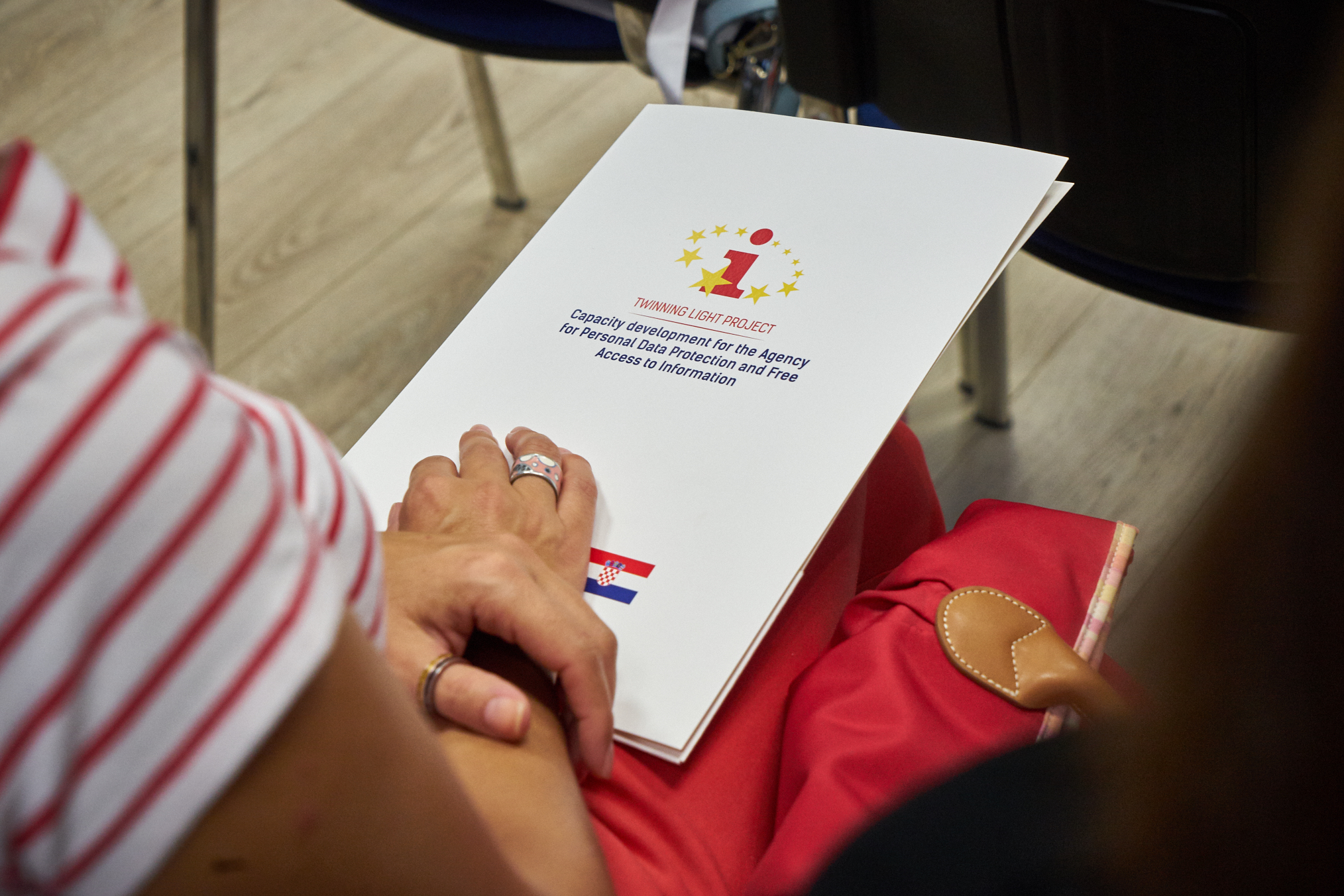 "The more open the public administration is, and this also goes for public contracts and decisions, the more attention is paid to both the form and the money," Gjokaj said.
The Director General for State Administration of the Ministry of Public Administration, Danijela Nedeljković Vukčević, said that free access to information is an important segment of every democratic society and that it is obvious that this right is often abused in practice. According to Vukčević, when it comes to the openness of public administration, dissatisfaction from the civil sector and interested citizens is evident.
"If we used the right to proactively publish information, we would have a smaller number of requests, less silence from the administration and fewer complaints," said Nedeljković Vukčević.
Within the project, campaigns will also be organised to raise awareness of its importance and the ways in which they can freely access information.