The third international fashion festival Green Edition Porto Montenegro 2021, organised by the fashion agency Fabrika and Porto Montenegro, will be held on 23-24 July in Tivat, with the financial support of the European Union in Montenegro. This year's festival edition will be dedicated to the promotion of sustainable fashion and it's designers, who will present their collections on the second night of the festival.
Among them are the designers Aleksandra Džaković, the owner of the fashion house AKKA, and the fashion brand Ronald van der Kemp from the Netherlands. Aleksandra Džaković is an architect who recently started designing clothes, applying the principles of sustainable fashion. She also transfers architectural logic to the construction of garments, using biodegradable materials. AKKA is a design project that in a critical and environmentally conscious way re-examines the relationship between tradition and technology in the culture of clothing. RVDK – Ronald van der Kemp is the world's first brand for sustainable fashion, which was founded in 2014 with the idea of ​​combating a wasteful fashion system, offering clothes made from sustainable materials and leftovers, and processed by small studios and craftsmen in the Netherlands.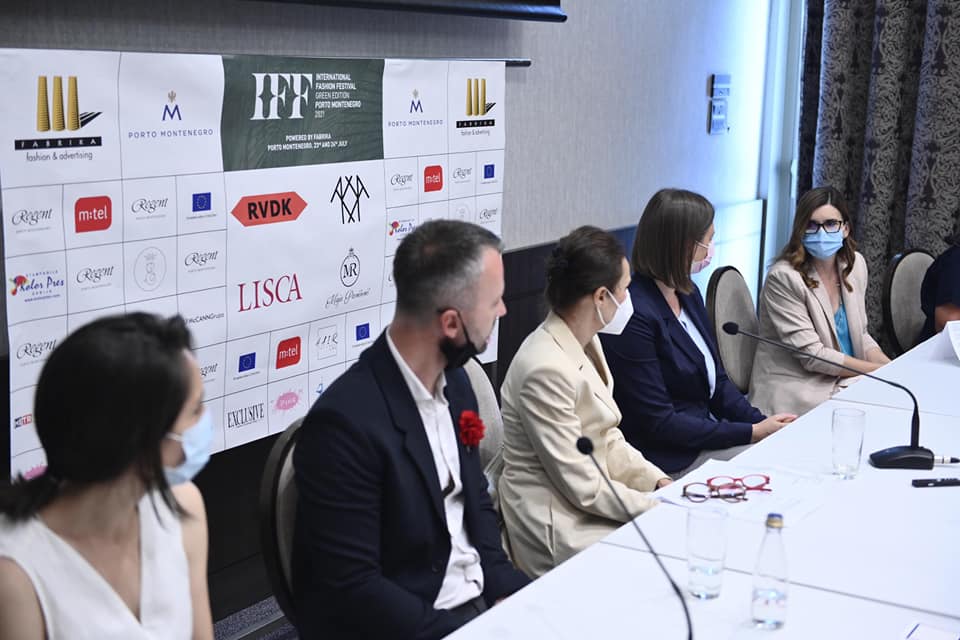 The festival was announced at a press conference, during which the head of the European Union Delegation to Montenegro, Ambassador Oana Cristina Popa, pointed out that she is there to show that the EU does not only represent politics, opening and closing chapters and high-level conferences, but supports creators, innovators and fashion, especially when it comes to "green, ethical and sustainable fashion."
"The European Union is a global pioneer in environmental protection and the fight against climate change, as well as in sustainable development and investment in the green and circular economy. That is why we have launched the European Green Deal and a Green Agenda for the Western Balkans. The coronavirus pandemic has shown us that we need to build a greener and fairer society," Popa pointed out.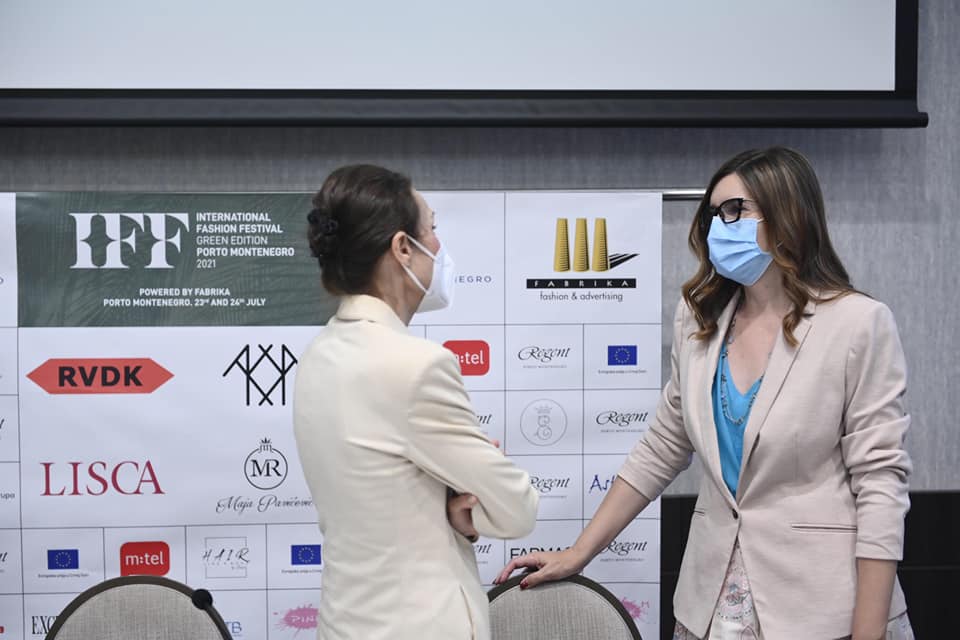 She added that a change in the fashion and textile industry is much-needed because it produces huge amounts of waste every year.
"That's why we need to celebrate sustainable fashion designers. They say "no" to fast fashion and try to create a better, greener and fairer fashion industry. That is why we are pleased to support this festival which connects the EU and Montenegrin designers of sustainable fashion," the Ambassador concluded.