PODGORICA, 18 March, 2017 – The EU Info Centre hosted "The Second fair legal labour migration in Germany". On March 16 and 17, the visitors had the opportunity to learn from the representatives of the German Federal Employment Agency and the German Embassy in Podgorica about living and working in Germany, and to find answers to questions such as: How to seek a job and how to apply for it, or what was the procedure of nostrification of diplomas or obtaining a visa?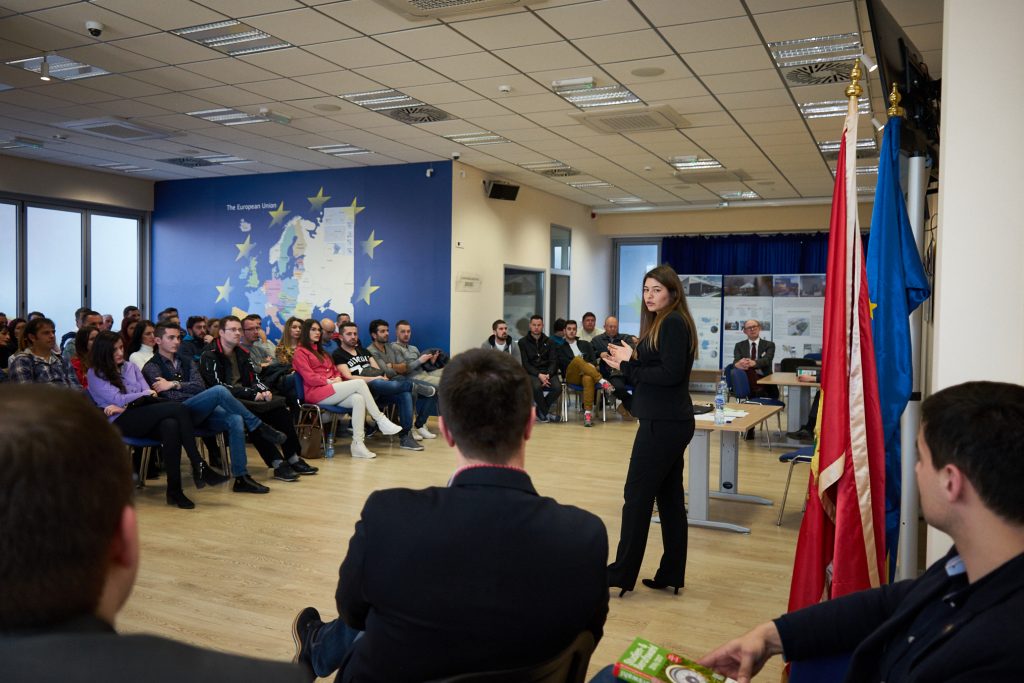 During the two days of the fair, about 450 interested citizens visited the EUIC, and some of them already made the first steps in finding work in Germany, since the fair was also an opportunity for representatives of the German Federal Employment Agency to meet candidates in IT and Medical professions, the sectors with deficient workforce in German labour market.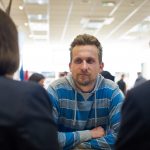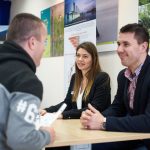 For those who have demonstrated expertise in some of the required occupations and who speak German, the German Employment Service will try to find a matching employer. Also, those candidates with qualifications in IT sector, and knowledge of English, as well as medical professionals who do not speak German language, will enter a database of potential candidates for whom the Agency will try to find an employer willing to invest in their language learning.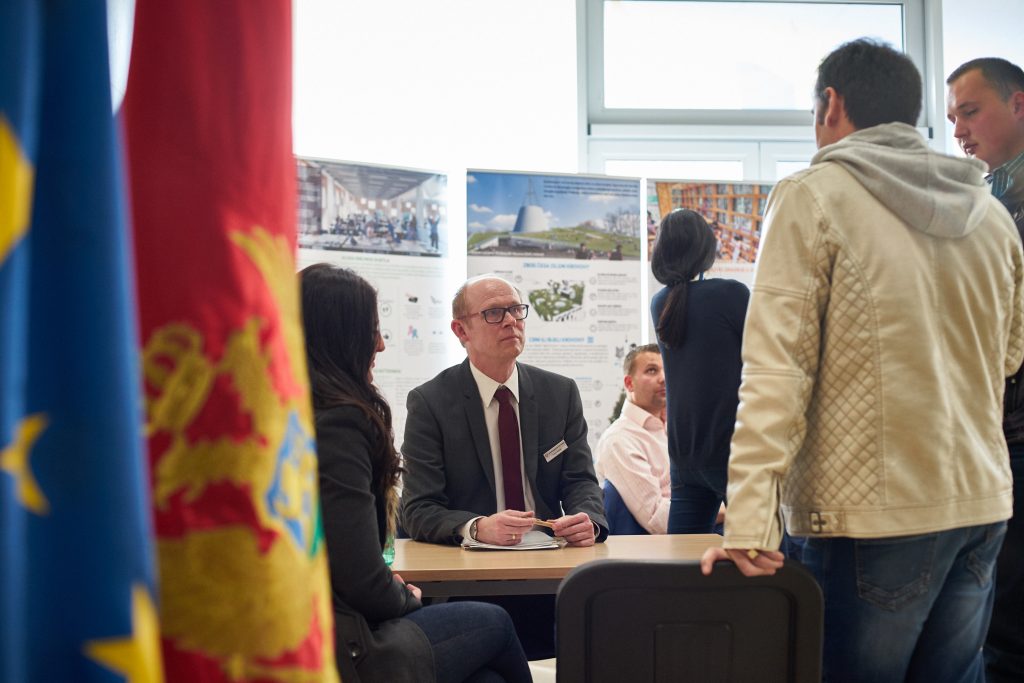 The fair is the result of cooperation between the German Federal Employment Agency and the Employment Agency of Montenegro, which will be continued.
More information at:
http://www.germany-visa.org/working-germany-getting-german-work-permit/