Nikoleta Corovic is aware that corruption exists in the Montenegrin society. As a student of the School of Visual Arts in Cetinje, she decided to present this in the best way that she knows – thorough illustrattion. She received the first prize for her art work, in the competition for the best visual presentation of the consequences of corruption, within the project "Let's Put Corruption in the Museum," implemented by the Centre for Civic Education (CGO), with the financial support of the European Union.
"I wanted to show my understanding of corruption as part of the show for the broad popular masses, with masks that fit everyone and behind which is a real face and the power that one person can have. This situation is not motivating for the young and does not give hope for a better tomorrow," Nikoleta said at the award ceremony.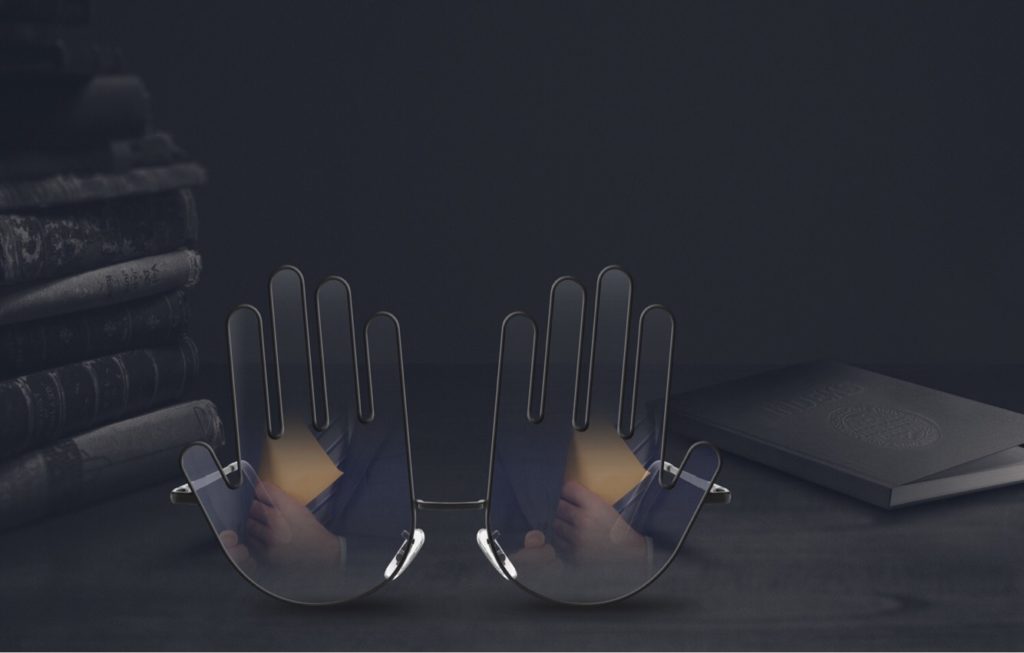 Nikolic received €1,000 as an award for her illustration "The consequences of corruption." Dimitrije Benic won the second prize and €700 for the illustration of "The Dairying."
"I would like to primarily thank you for the opportunity to express my views on the existence of corruption in our country by practicing my freedom of speech through art and turning my criticism into action," Dimitrije said.
The third prize and €550 were awarded to Vladimir Cvijetić for the video "Let's Put Corruption in the Museum." Vasilija Novaković and Dejan Popović won fourth prize and €450 for the illustration of "Laundry – PeriDeri doo," The fifth prize and €350 belong to Bojana Mićunović, for the work "Turn a blind eye."
The Programme Manager at the EU Delegation to Montenegro, Miguel Magro-Gomez, congratulated the winners and emphassised how it is important that the project motivated the art community to express their views on corruption.
"I believe that it is crucial that we have the most diverse participants who use their knowledge and talents to make clear that corruption is devastating for the sustainability of society. This includes artists. Sometimes, art work can say almost as much as public policy studies, research texts or corruption reports," said Miguel Magro-Gomez.
The Executive Director of CGO, Daliborka Uljarevic, explained what motivated this NGO to organise a competition on the topic of corruption.
"Communication of the consequences of corruption through these art works can greatly help us in our efforts to understand the destructive consequences of corruption on society, in favour of individuals in power. Montenegro has a serious problem with corruption. An additional problem that Montenegro has lies in the inefficiency and selective approach by state institutions when it comes to sanctioning corruption," said Uljarevic.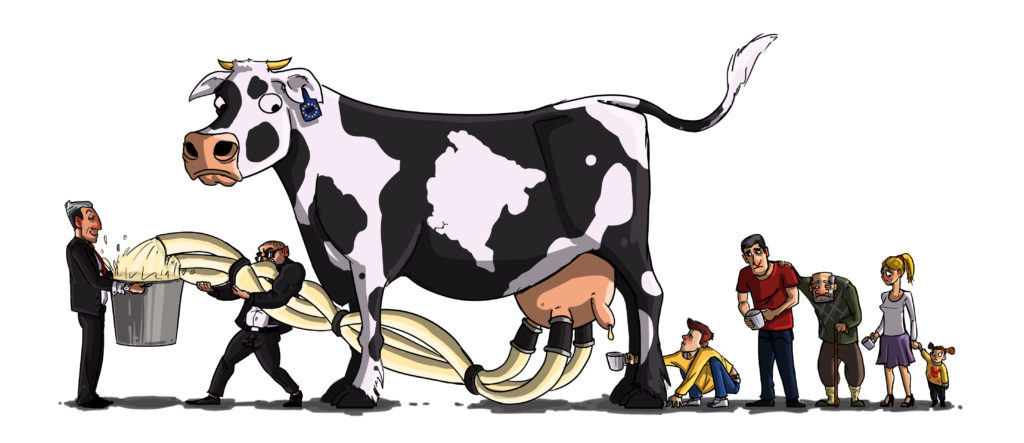 The Open Call for art works lasted one month and 55 participants applied. The CGO organised the competition in partnership with the NGO Za druga.