Examples of SHEvalry and SHEroism
Our new campaign "Examples of SHEvalry and SHEroism", which we dedicated to renowned women from Montenegrin and EU history, officially began with a panel discussion at the Ribnica Cultural Centre.
[tribe_events_list city="yes" limit="4"]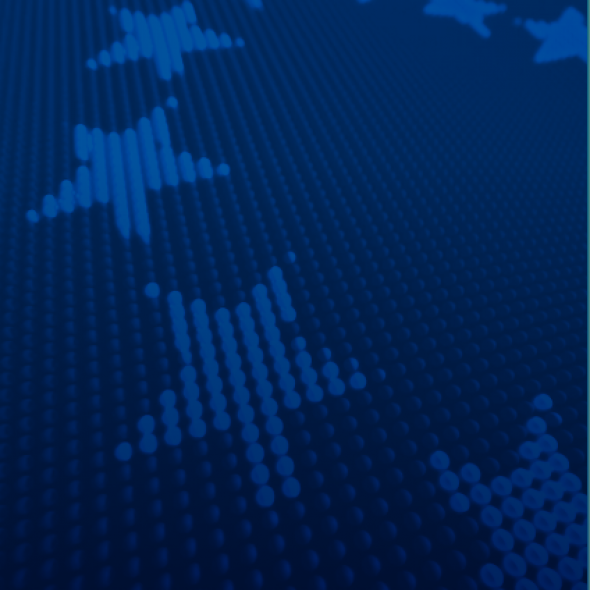 The European Union is the largest donor and investor in Montenegro. Since 2007, it has allocated more than 610 million euros in grants in order to improve the lives of Montenegrin citizens. Through hundreds of projects implemented together with state and local authorities, civil society organisations, businesses and citizens, the European Union has been making a substantive difference in Montenegro over the past 15 years.
"Since these are large funds, a few of us have so much cash that we could complete it with the very source of our funds. Whoever has a "clean land and a clean farm" can pass the IPARD programme and receive a loan from the Development Fund," Nedic explains.