PODGORICA, 25 September 2017 – The "Single Window" concept was presented at a conference in the EU Info Centre organised by the Customs Administration. The aim of the conference was to familiarise the authorities involved in customs clearance procedures with the obligations they face in the application of trade facilitation measures.
Vladan Jokovic, the Director of the Customs Administration, noted that businessmen involved in international trade are obliged to prepare and submit a large number of documents required by various state bodies – customs,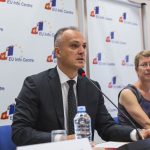 veterinary and phytosanitary inspection – and very often also by a large number of ministries responsible for issuing necessary permits, in order to meet previous conditions.
"Implementation of the 'Single Window' concept will allow the information required for customs clearance of goods to be submitted electronically and only once, which will reduce the time and costs of the business community to complete the customs clearance procedures. At the same time, there are benefits also for the state in terms of more efficient engagement of human resources and increased collection of taxes. This is essential, bearing in mind every extra day that goods are retained at the border means a reduction in the volume of trade," Jokovic emphasised.
Goran Scepanovic, the General Director of the Ministry of the Economy, pointed out that Montenegro, as a member of the World Trade Organisation, in the notification to the Secretariat of this organisation had determined 2024 as the indicative date for the implementation of this concept.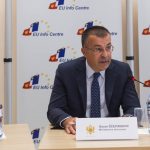 Violana Konor-Lency, the Manager of the World Bank Group, as the main donor in the implementation of trade facilitation measures, spoke about the significance of analysing regulations and business processes, but also of the risks, which should all be considered in this context.
Snezana Vuckovic, Assistant Director for Customs and Legal Affairs at the Customs Administration, speaking about the benefits of applying the "Single Window" concept to the state authorities highlighted, among other things, its influence on improving the flow of safe shipments. Implementation of the risk analysis system for all participants in customs clearance will enable, in the light of all legal requirements, shipments to be treated as safe and to quickly pass through all the border procedures.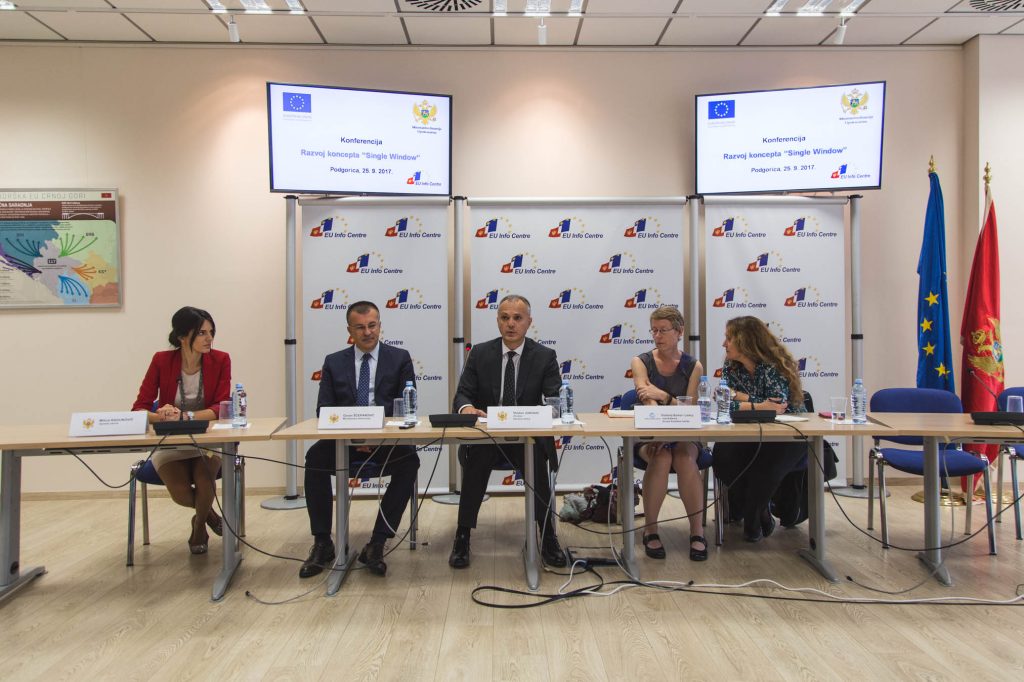 Ljiljana Filipovic, the Vice President of the Chamber of Commerce, emphasised that this concept, in addition to significantly reducing the time and costs needed for the customs clearance of goods, will ensure greater transparency in the work of state bodies, as well as the timeliness and completeness of the information needed for the successful planning of business activities.