The EU Delegation in Montenegro joined two nation-wide clean-up actions: "Let's Do It, Montenegro" and "International Coastal Cleanup", as part of an effort to combat plastic pollution and reduce single-use plastic.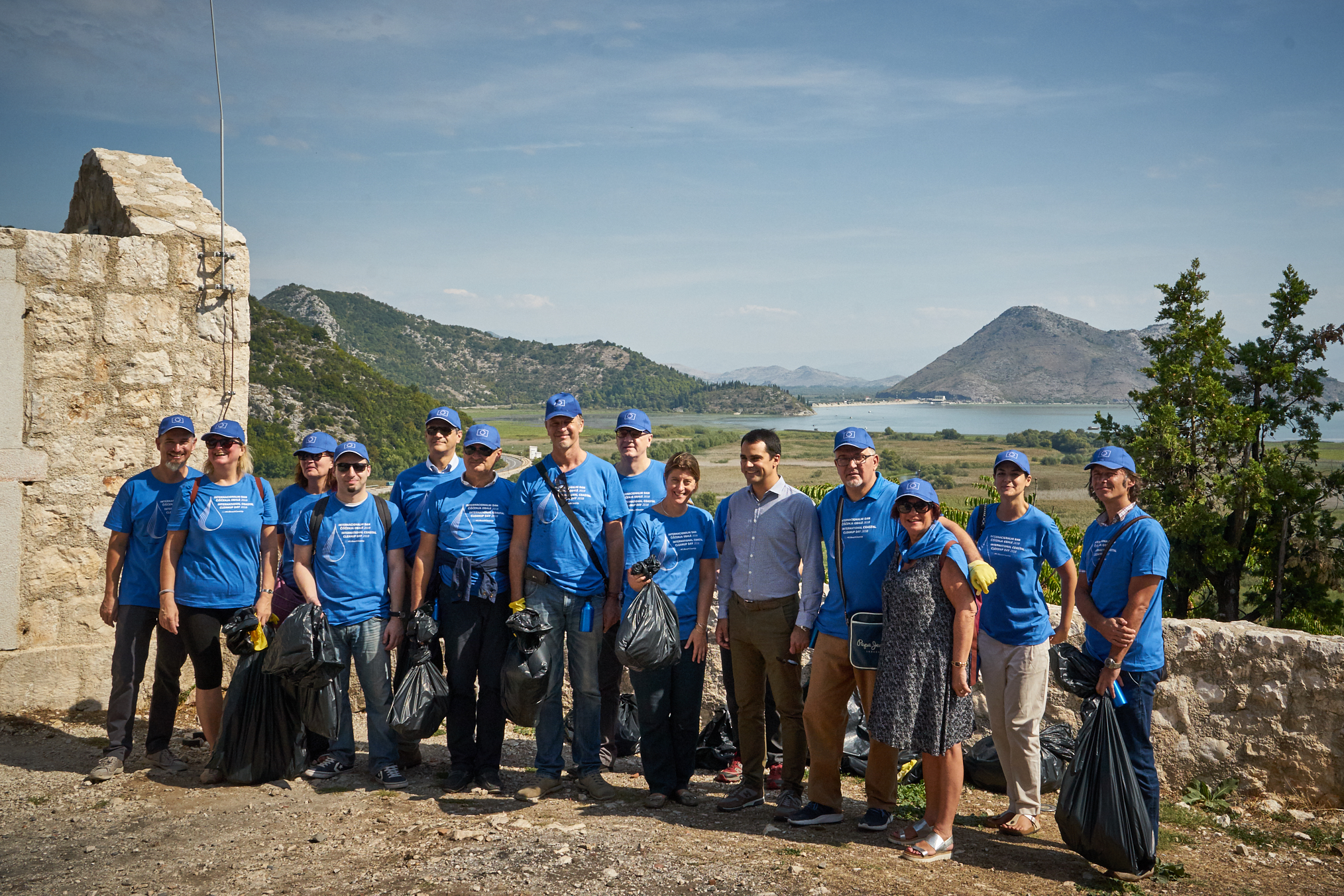 Together with the ambassadors of EU member states and volunteers, the EUD representatives cleaned Virpazar, a small, historical settlement, situated on Lake Skadar.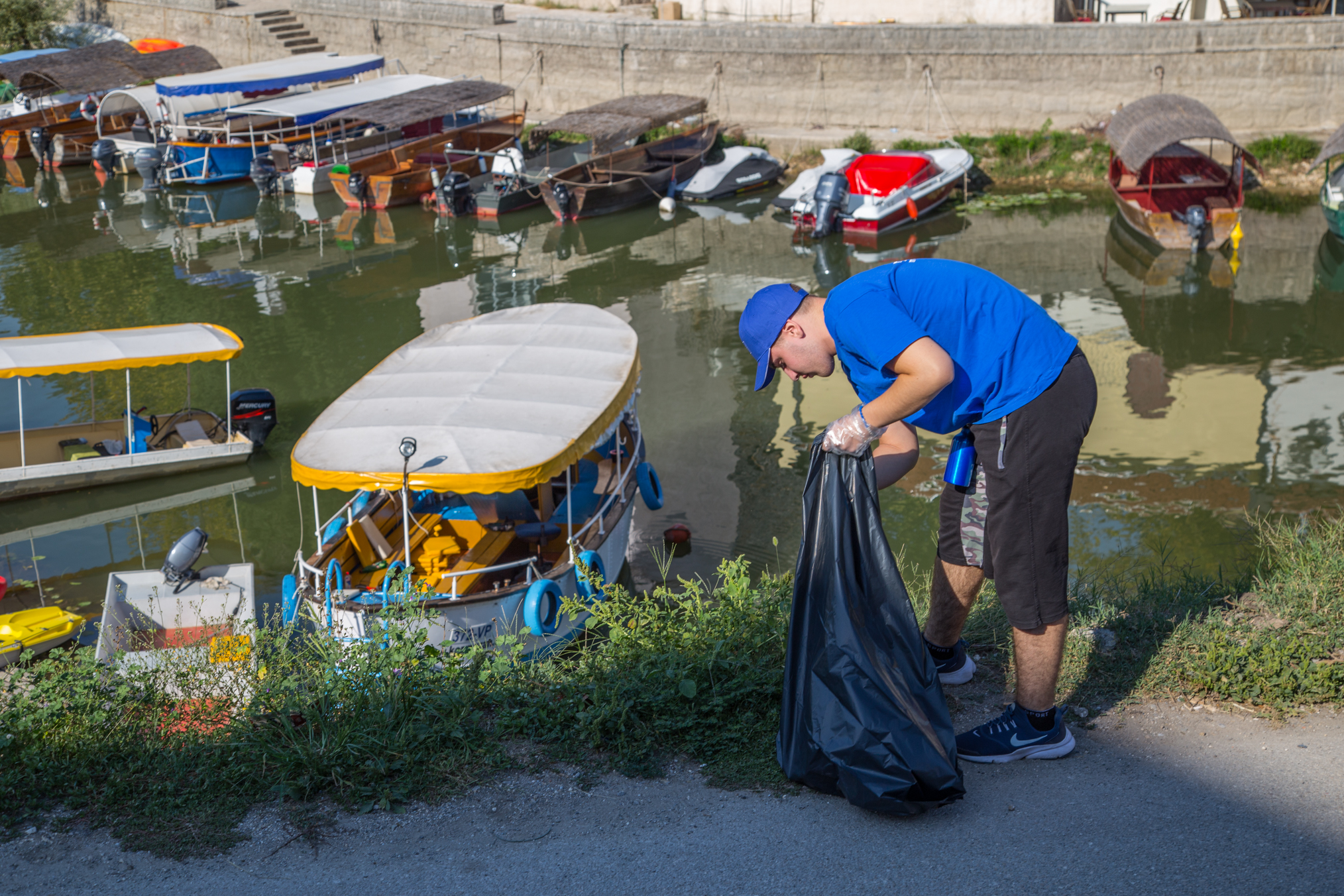 The volunteers and ambassadors cleaned up the lake shore, forest pathways, including the hill road to the 16th-century Besac Fortress, which was reconstructed with help from the EU funds. "Let's Do It, Montenegro" is part of the global "Let's Do It" movement, and it's the largest organised clean-up action in the country. This year ten thousands of volunteers joined forces to clean up as 47 tons of illegal waste all over the country.
That was only the first part of the cleaning actions this week. On Saturday, the EU Delegation staff, together with "Morsko Dobro", the state agency that manages the coast, and the volunteers of the NGO "Zero Waste Montenegro" cleaned up Buljarica Beach in Budva Municipality. This was the second time that Montenegro had joined in with this global action, this time with the help of the EU Delegation, and as part of the #EUBeachCleanupDay movement.  More than a hundred volunteers collected illegal waste from one of the most beautiful Montenegrin beaches and then properly sorted it, paying special attention to single-use plastic. The waste will be analysed and then sent for recycling.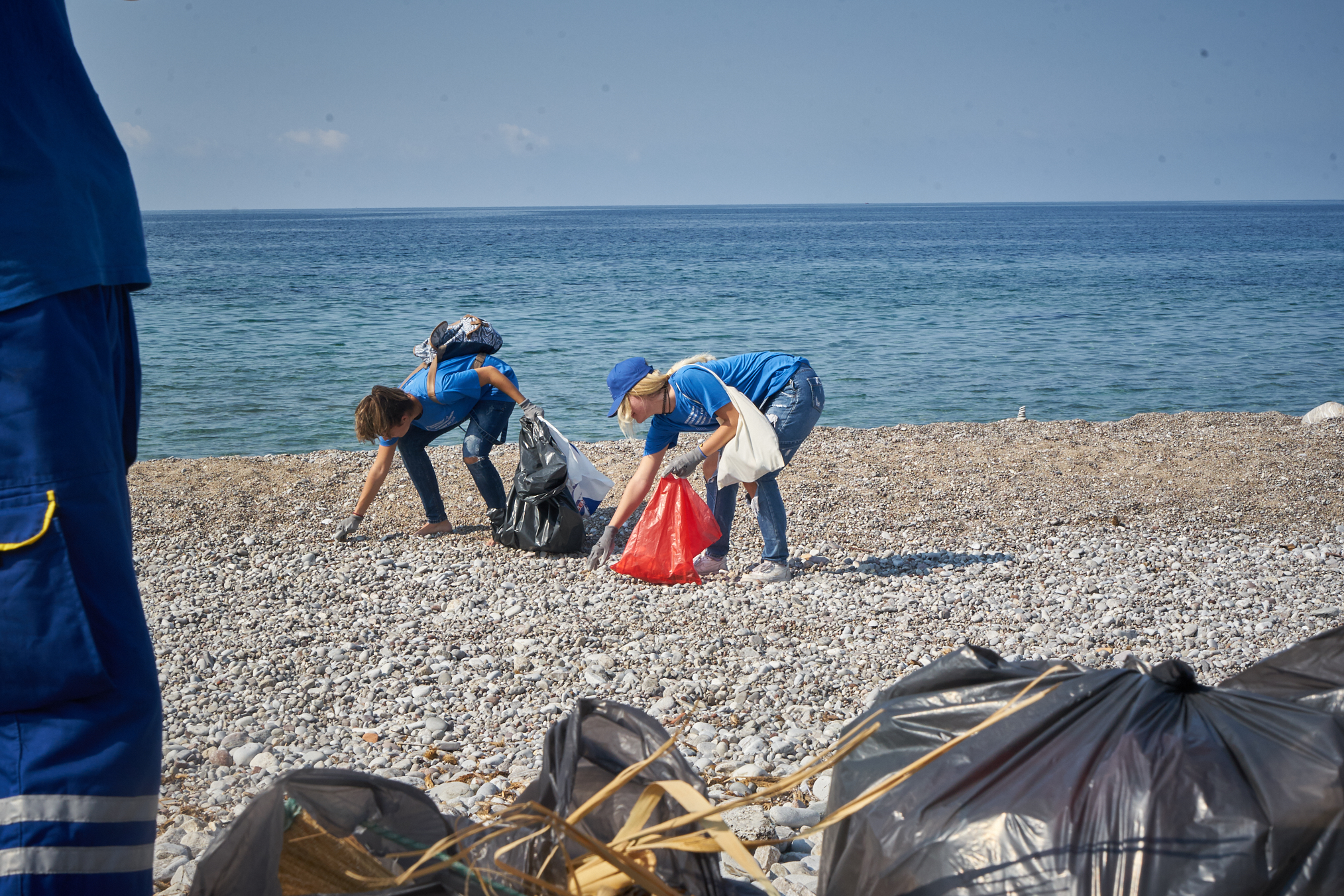 The two cleaning actions are part of a bigger nationwide campaign to reduce single-use plastic and to introduce more sustainable solutions. Among other things, reusable metal bottles and cloth bags were promoted and distributed during both events.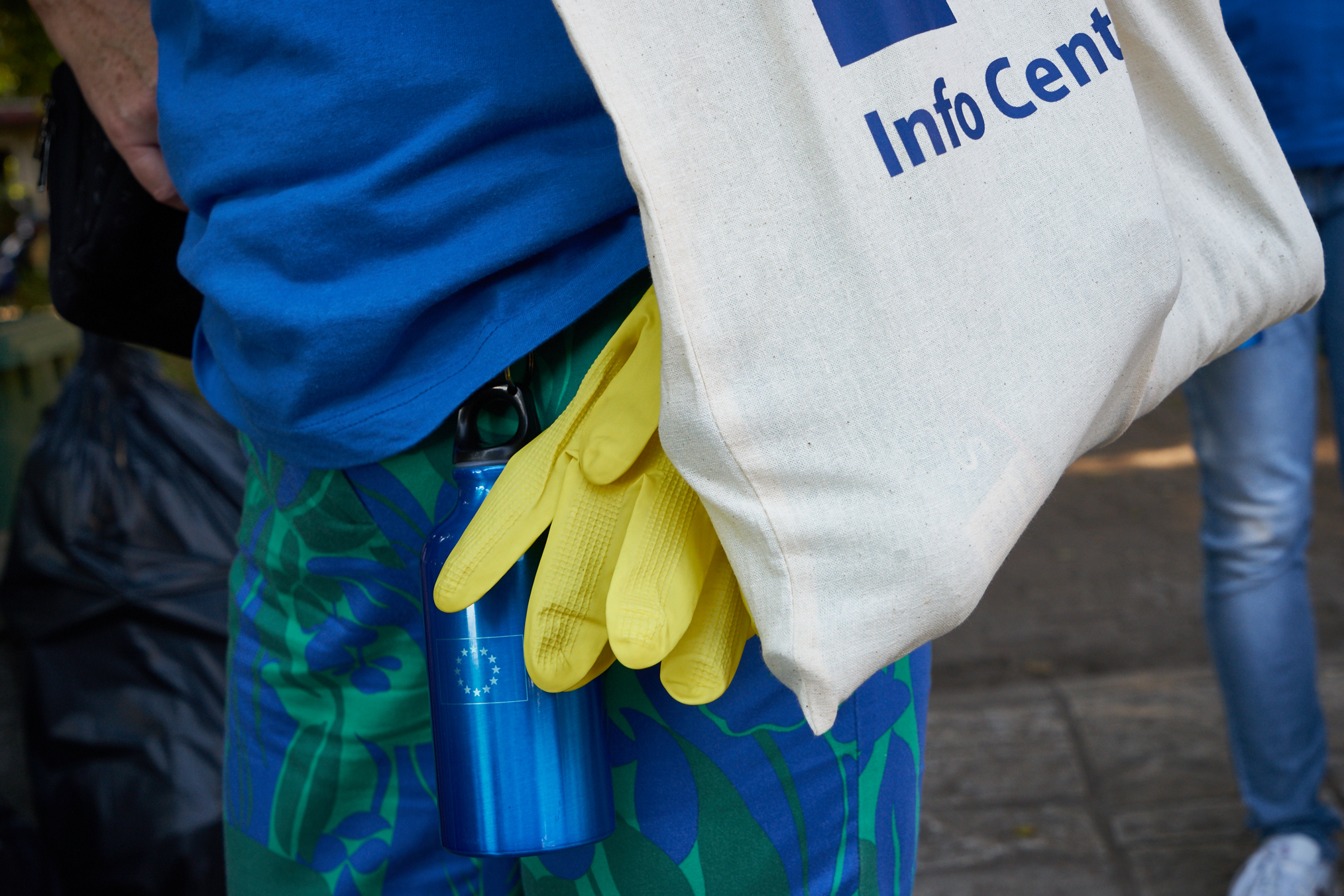 The campaign "Ready to Change – Beat Plastic Pollution", that has already started on started on social media, will continue with television ads and billboard posters throughout Montenegro next month. The goal is to remind people how much single-use plastic can harm the health and the environment, and what the best alternatives are.